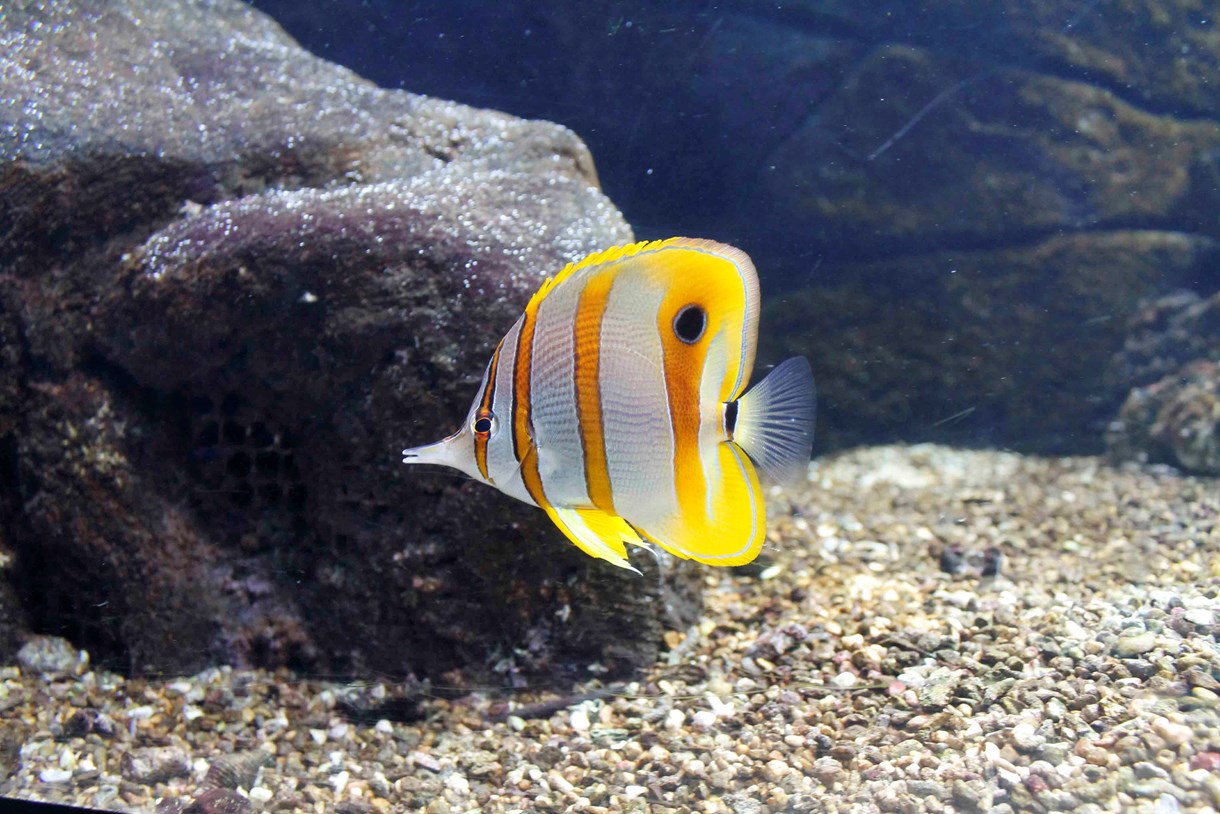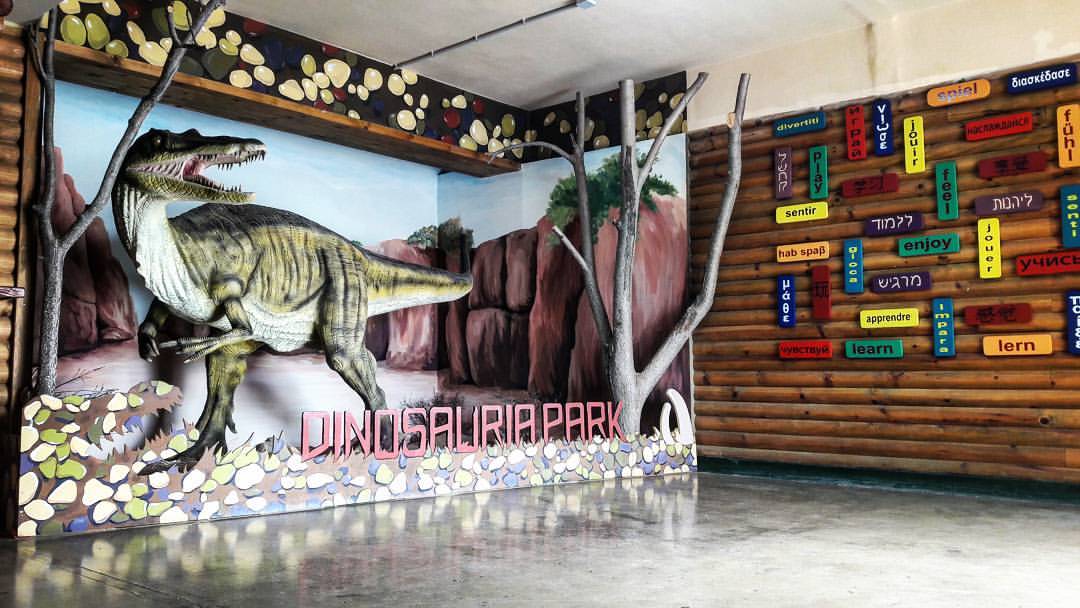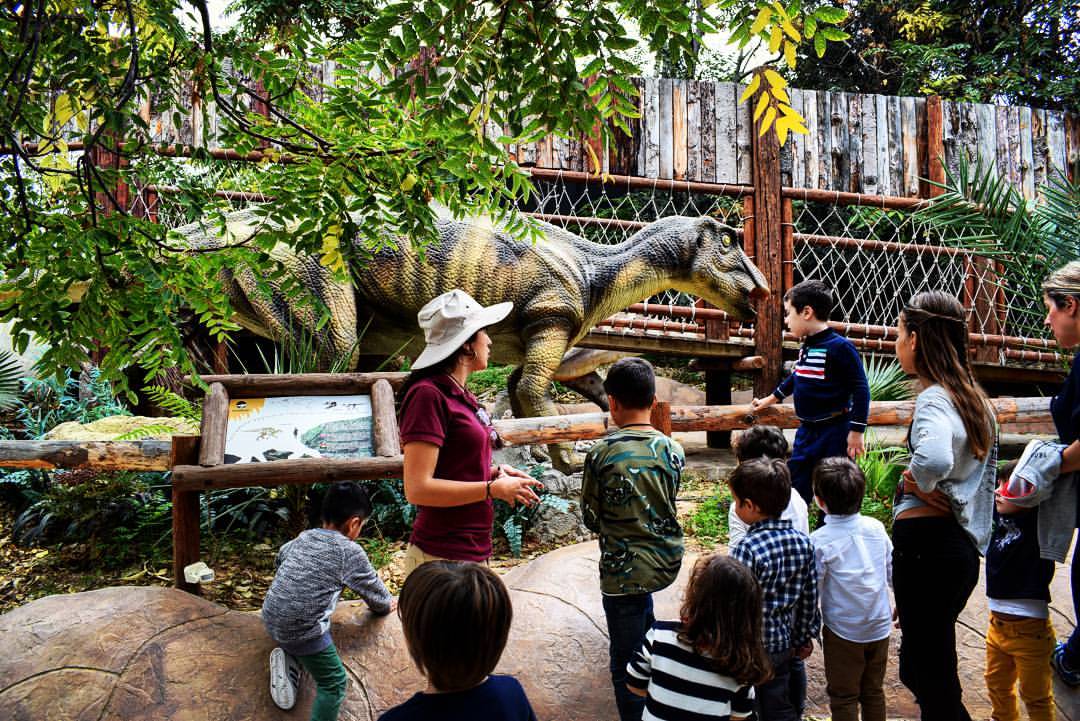 30821763_1926486290759753_1528479773095528573_o
14882262_1213829965358726_112531390799452422_o
14556715_1186526558089067_1108653267360764465_o
14612469_1213813135360409_5746422049517660090_o
14853059_1219854088089647_1928142215900763455_o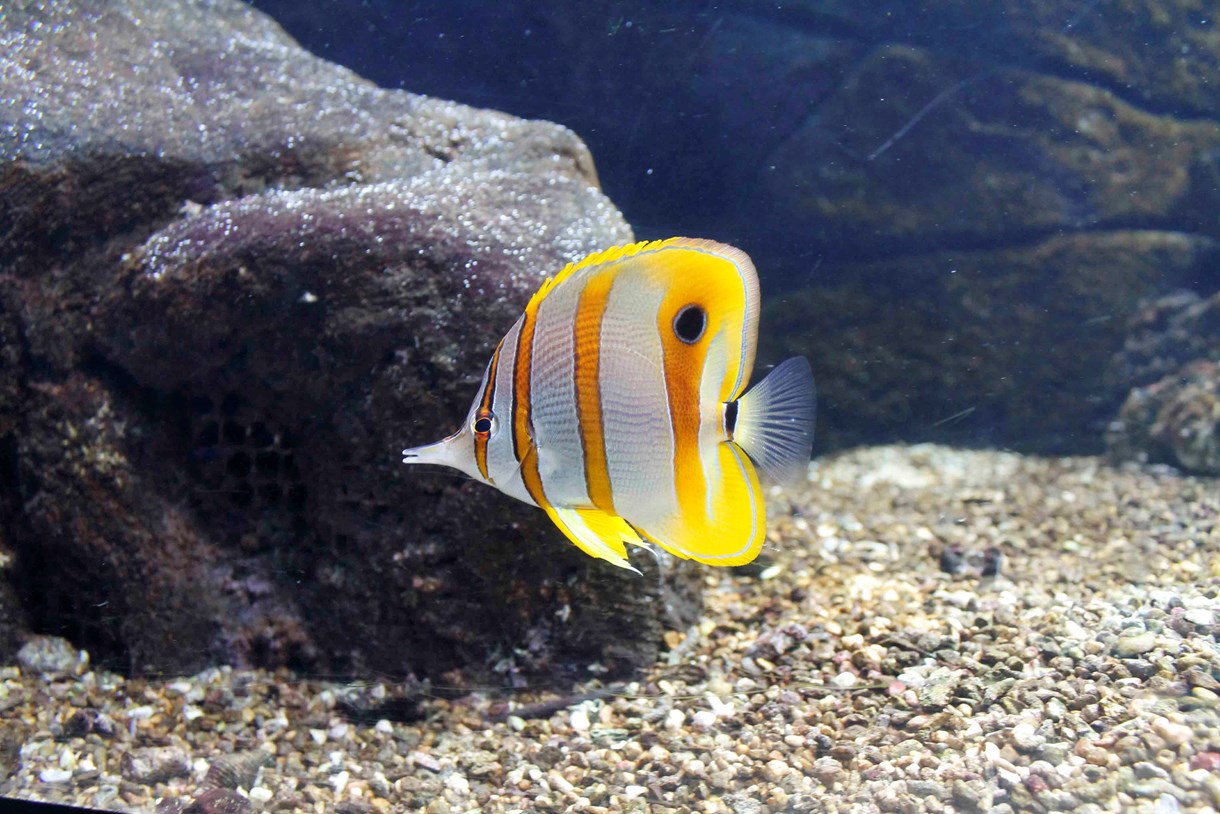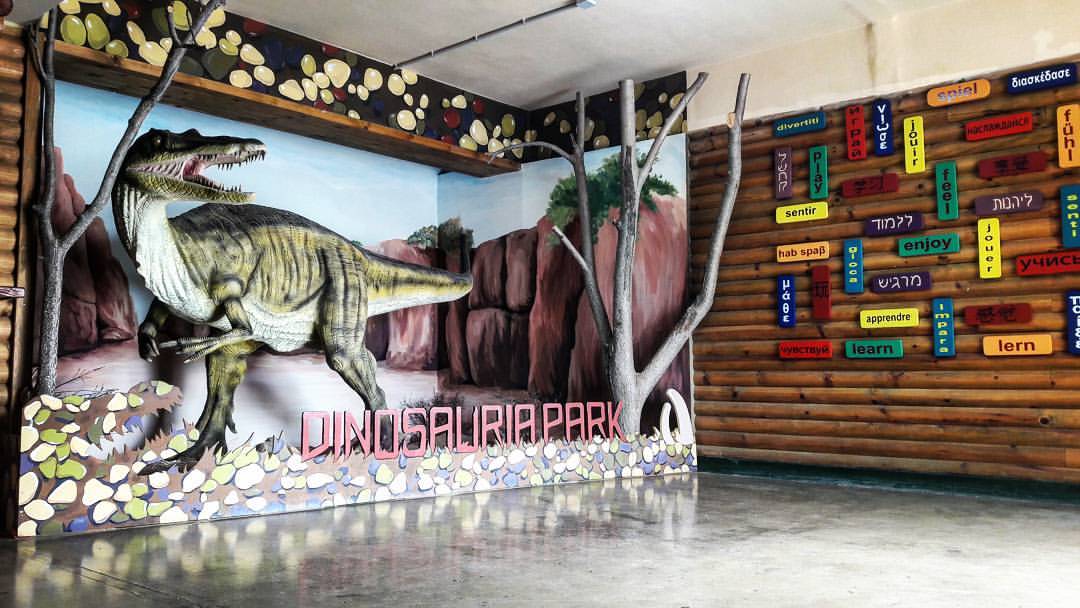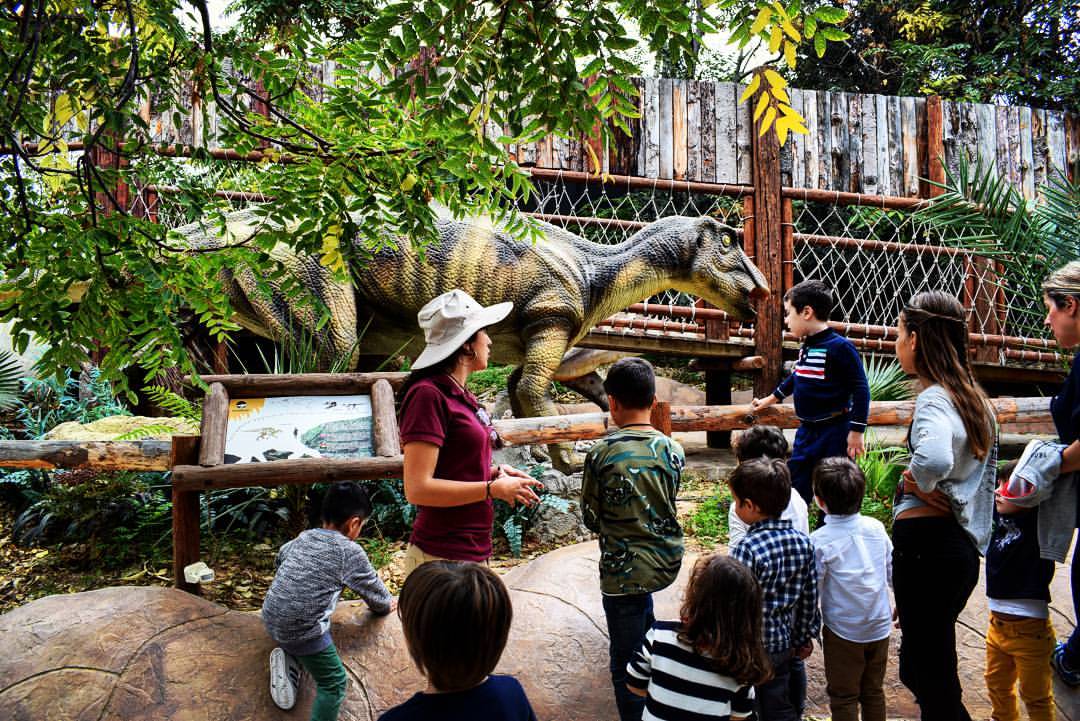 Tour details
Total Duration:  8 – 10 hours
Dinosauria Park, Gournes, Crete

Cretaquarium – Thalassocosmos, Gournes
Meeting & pickup
We pick up all travelers
Pickup starts:  15 minutes before departure
Pickup information
Pick up from the closest accessible point towards your hotel for our bus.
Categories & themes
Product type(s):  Tour
Tour mode(s):  Bus/Coach
Theme(s):  Photography, Animals (Domestic), Gaming
Inclusions & exclusions
What's included
Bottled water

WiFi on board

Air-conditioned vehicle

Private transportation
What's excluded
Personal Expenses

Lunch (optional)

Entrance fees for access to the CretAquarium

Entrance fees for access to the Dinosauria Park
Information travelers need
Accessibility
Wheelchair accessible

Stroller accessible

Infant seats available
Health restrictions
No options selected
Level of difficulty
Most travelers can participate
Who is this tour best for?
Group Type
Couples

Big groups

Small groups

Solo travelers

LGBT travelers

Friends

Seniors

Families
Interest Type
Thrill seekers

Peace & quiet seekers

Luxury travelers

Thrifty travelers

Trendsetters

First-time travelers

Off-the-beaten path travelers

Good way to spend a rainy day
Prices:
Adults: €55/person

Children (up to 12 years): 25€/person

Infants (without seat): free
For organizing private group tour, require at least 10 travelers, parents, children, friends, etc.