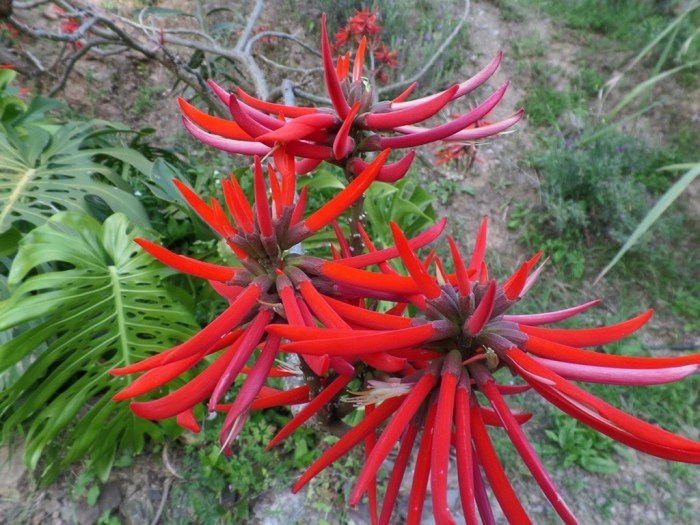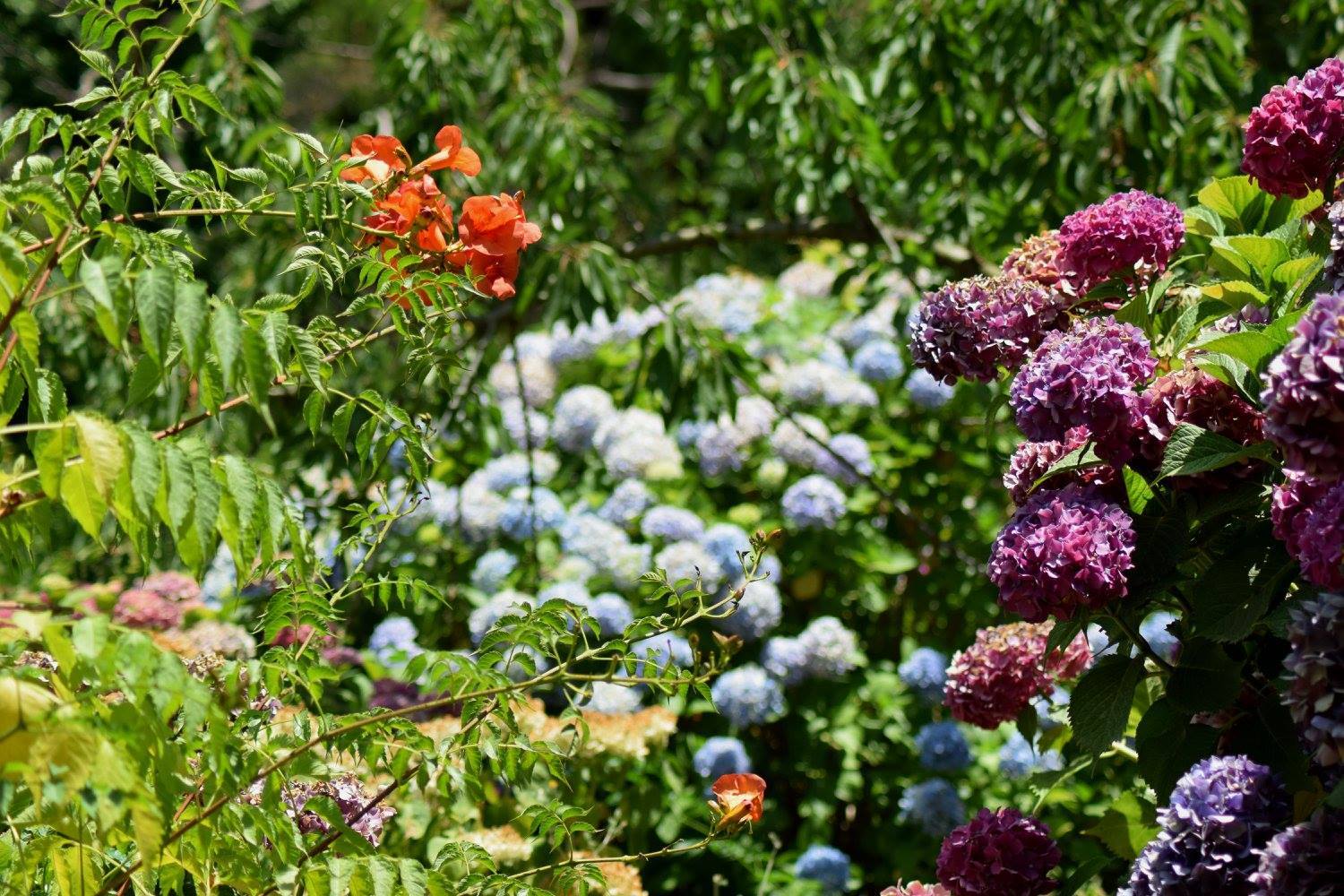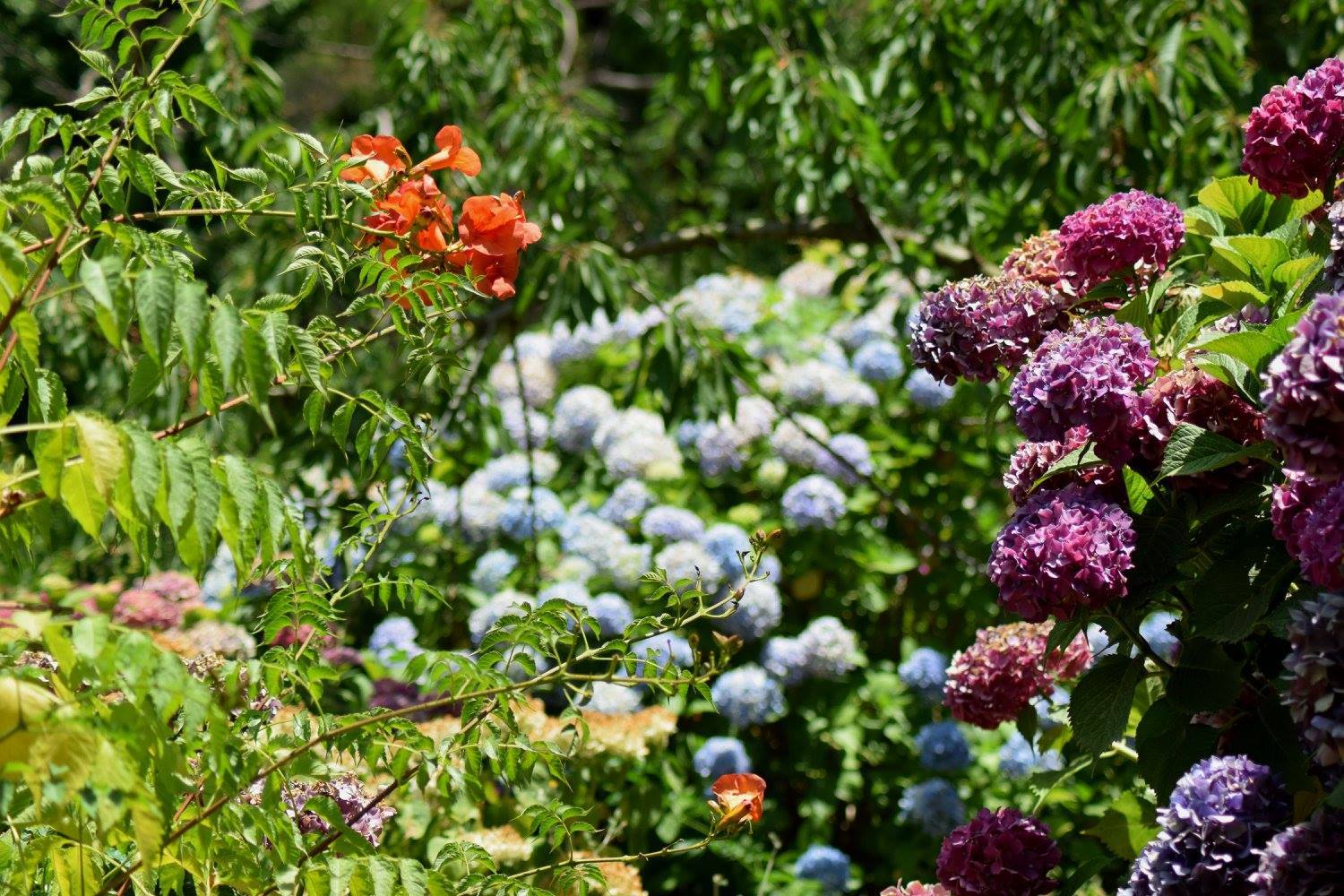 be4e4fd1bcb87d92f342f6e3e3e1d9e2_XL
img-20180530-141509-largejpg(1)
11048_Tavern-Lake-Kournas
12362928_1137436719607609_3177808820125245716_o-560x460 1
13263955_1255992437752036_3813646642190287774_n-560x460
320523656_06614fc4b7-300x199
doc_20121112_1018827_elies
11215770_1070154056335876_6489711055369806267_n 1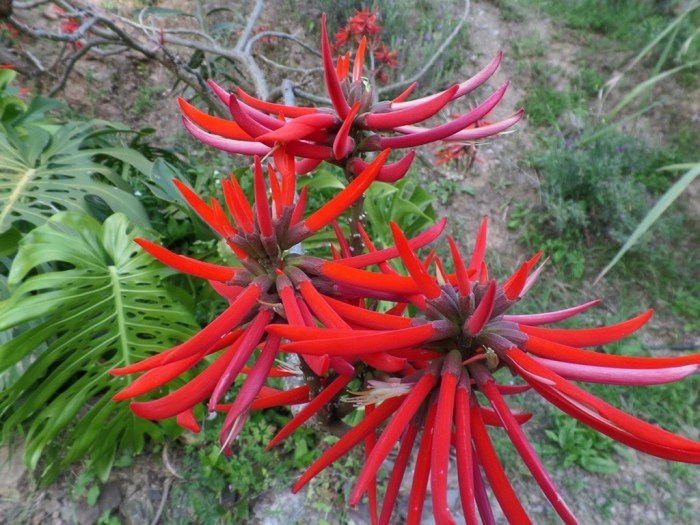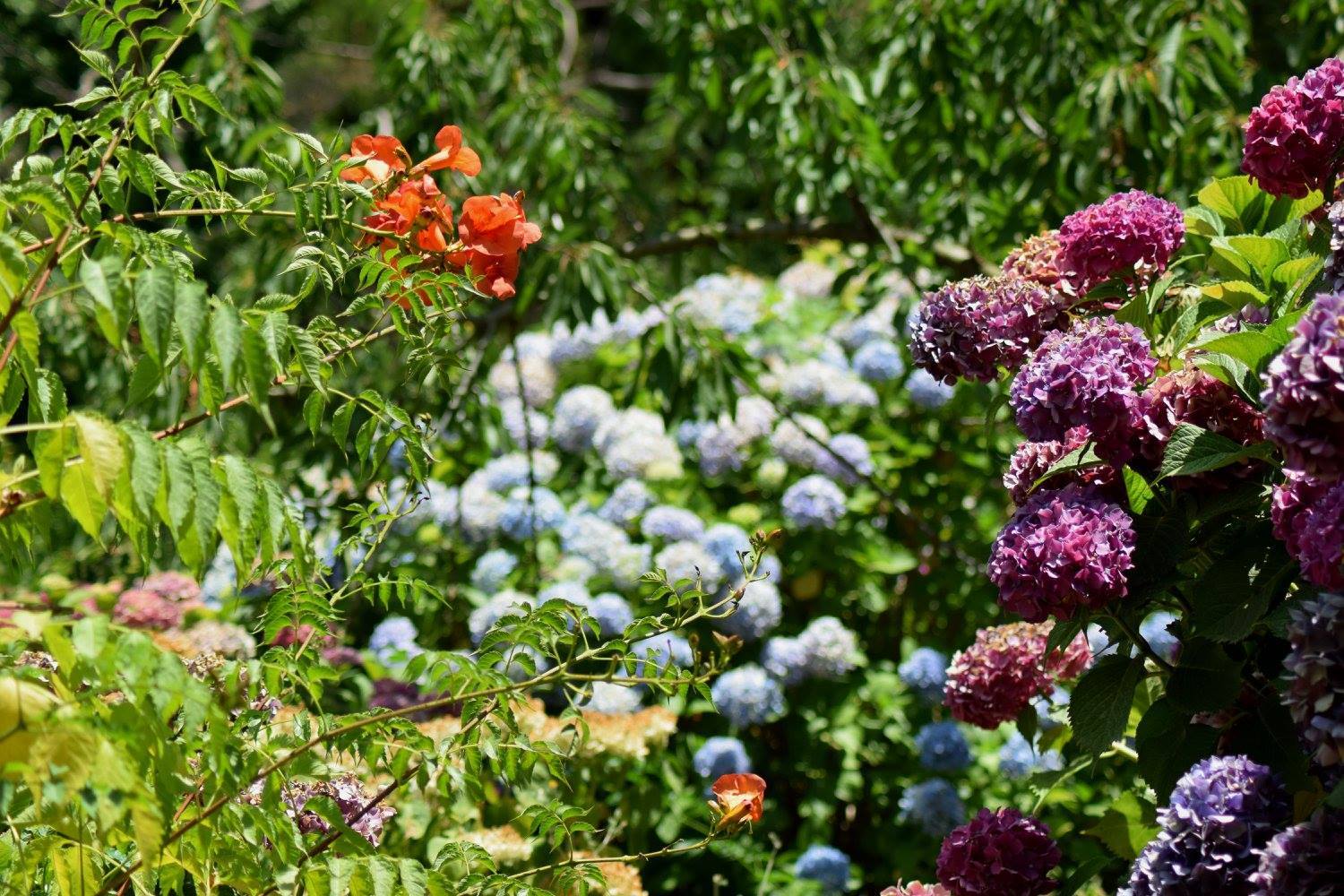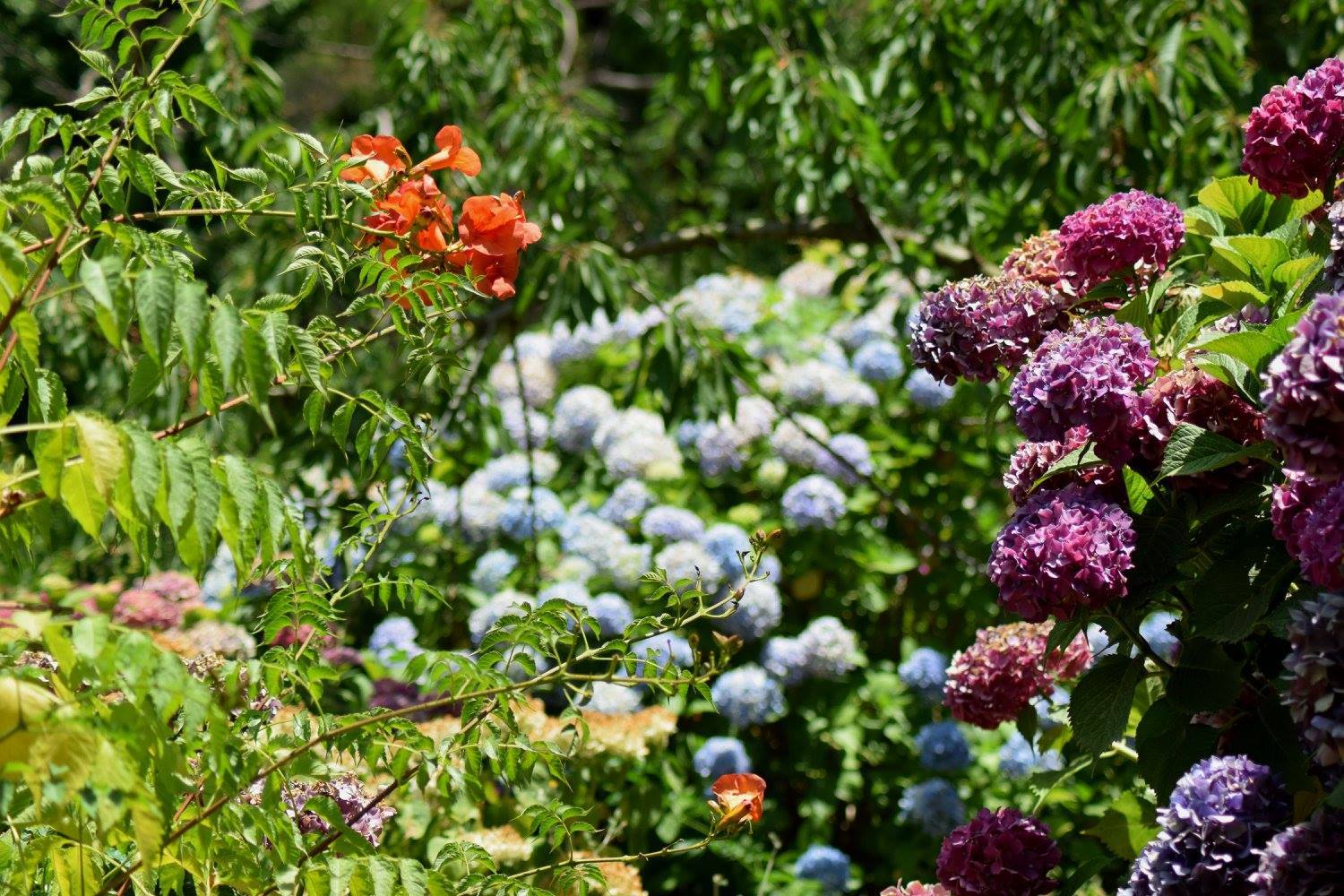 Tour details:
Total Duration: 6 – 8 hours
Lake Agias, Agia, Chania Prefecture, Crete, 1 hour
Koukakis Olive Mills, Perivolia, Chania Town, Chania Prefecture, Crete, 1 hour
Botanical Park & Gardens Of Crete, Fournes, Chania Prefecture, Crete, 4 hours
Meeting & pickup
We pick up all travelers
Pickup starts: 15 minutes before departure
Pickup information
Pick up from the closest accessible point towards your hotel for our bus.
Categories & themes
Product type(s): Tour
Tour mode(s): Bus/Coach
Theme(s): History, Nature, Christianity
Inclusions & exclusions
What's included
Bottled water
Air-conditioned vehicle
WiFi on board
Private transportation
Snack
What's excluded
Entrance fee to the Botanical Park
Entrance fee to Koukakis Group Olive Mills
Lunch (optional)
Personal expences
Information travelers need
Accessibility
Wheelchair accessible
Stroller accessible
Service animals allowed
Near public transportation
Infant seats available
We can accommodate 2 wheelchairs or 1 mobility scooter users; inform us at time of booking.
Health restrictions
No options selected
Level of difficulty
Most travelers can participate
Who is this tour best for?
Group Type
Couples
Small groups
Solo travelers
LGBT travelers
Friends
Seniors
Families
Interest Type
Peace & quiet seekers
Luxury travelers
Thrifty travelers
Trendsetters
Live like a local
First-time travelers
Off-the-beaten path travelers
Prices:
Adults: 35€/person
Childs(up 14years):15€/person
Infants (without seat):free
For organizing private group tour , require at least 10 travelers , parents, children, friends, etc.
Contact us for booking:

Tel: +30 6948047461, +30 6977505704