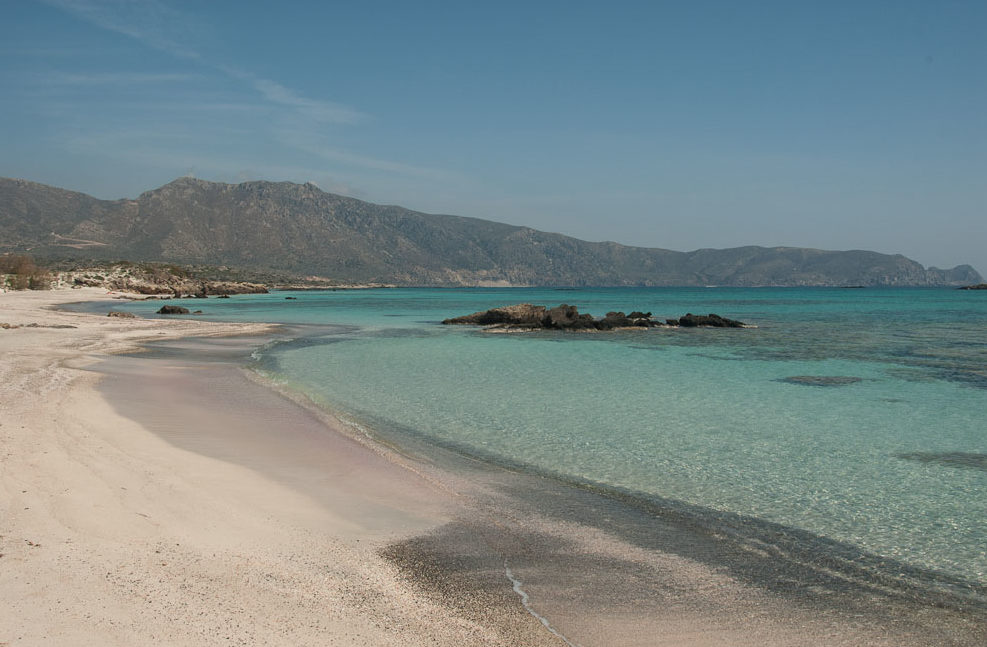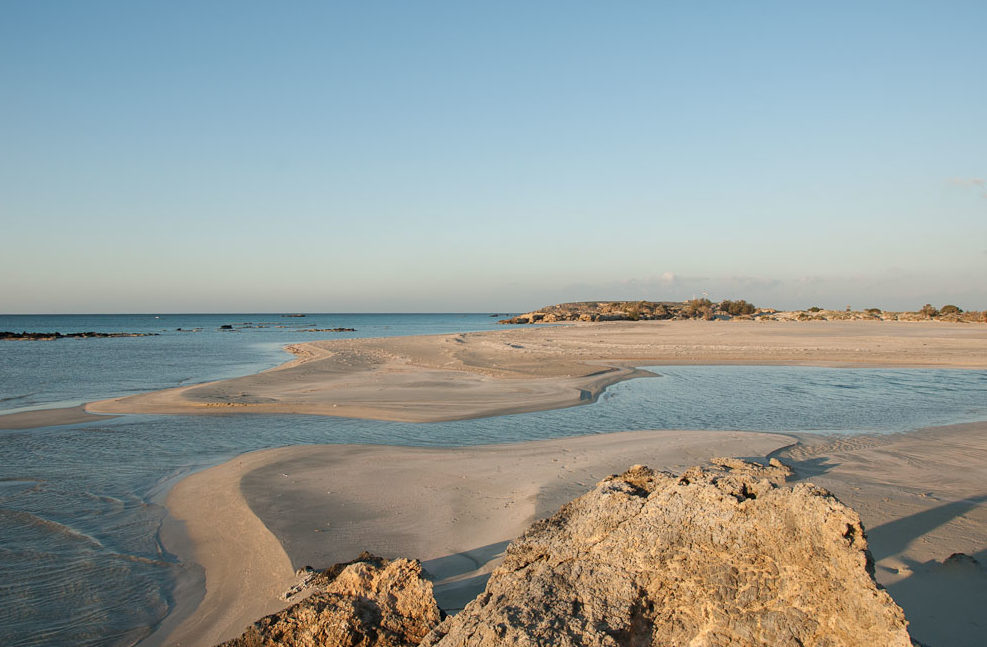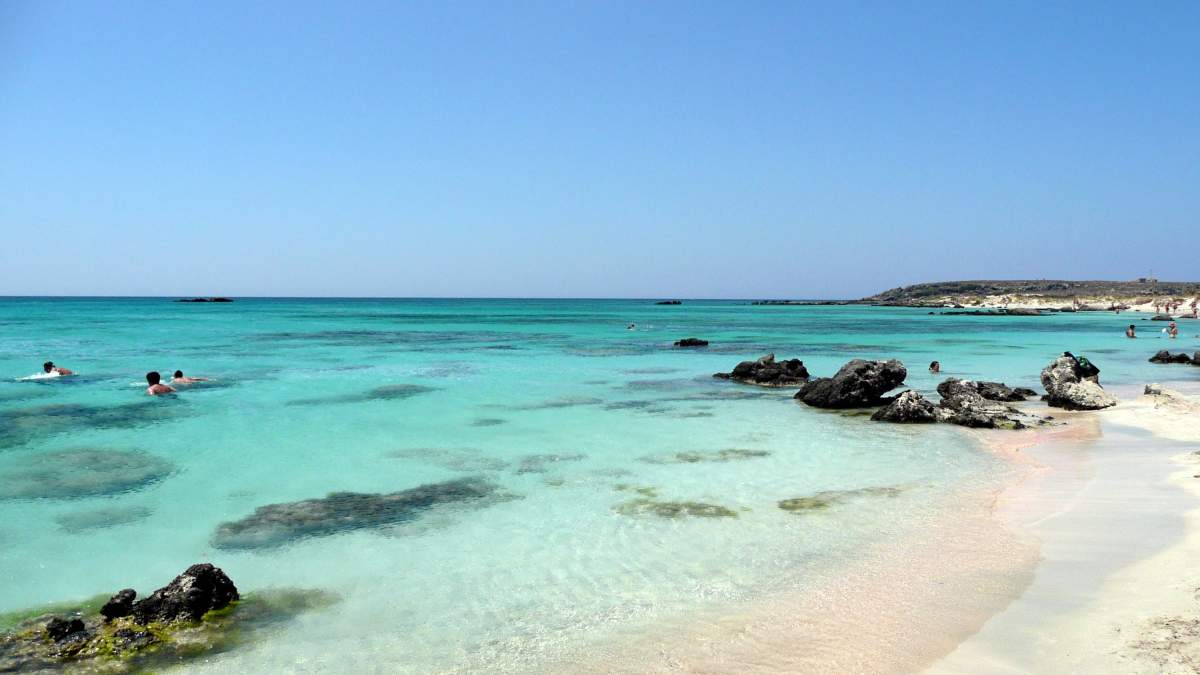 206716g-crete-resorts-elafonisi
206716g-pink-beach-and-sand-on-elafonissi-beach-in-crete-greece-770×511
"Whoever sets foot on this island feels a mysterious force, warm, good, branching out in his veins and his soul growing", writes Nikos Kazantzakis.
Crete has a way of looking into the visitor's heart. And one of these ways is  Elafonisi.
Elafonissi is located at the southwestern tip of the prefecture of Chania in Crete. It is 75 kilometers from the city of Chania and it will take you about 1.5 hours to get there.
There is no way you can come across it and remain indifferent.
Its charm, its unreal beauty, the pink shade of the sand from the shells and the transparent, blue-green waters, highlight Elafonisi – the Caribbean of Crete – as a top tourist destination.
Elafonisi does not only have captivating beauty.
The island, which is a magnet for hundreds of thousands of tourists from every corner of the earth, every year has another peculiarity, since  you can reach this island… by walking.