We can organize with you and your friends any day trip you want according to your interests. Choose one or more of the beautiful places of Crete and we will make sure you have a nice, unforgettable time at the best prices.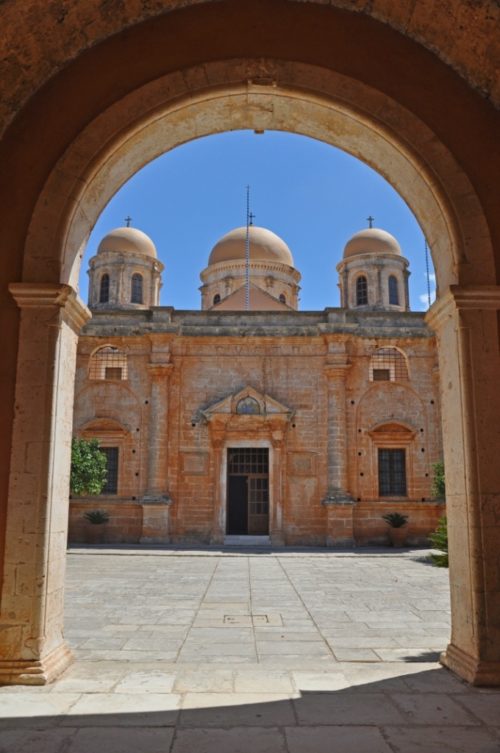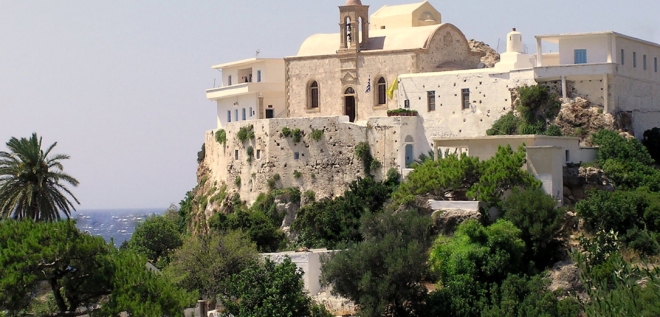 RETHYMNO ARXIKH
ELAFONHSI ARXIKH
AGIA TRIADA ARXIKH
Το Βενετσιάνικο Μοναστήρι
PLAKIAS ARXIKH
MPALOS ARXIKH
Η παραμυθένια λιμνοθάλασσα
FALASARNA ARXIKH
BOTANIKO PARK ARXIKH
ΜΟΝΗ ΠΑΝΑΓΙΑΣ ΧΡΥΣΟΣΚΑΛΙΤΣΣΑΣ ARXIKH
ΜΟΝΗ ΠΑΝΑΓΙΑΣ ΧΡΥΣΟΣΚΑΛΙΤΙΣΣΑΣ
DHMOTIKH AGORA ARXIKH
MONH PANAGIAS GONIAS ARXIKH
FARAGI SAMARIAS ARXIKH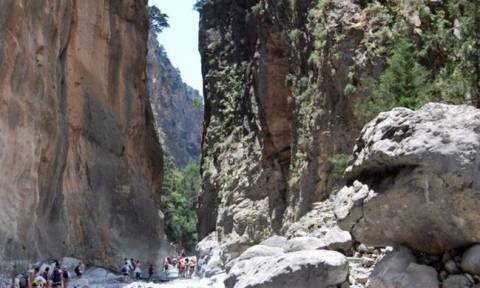 THERISSO ARXIKH
FRAGOKASTELLO ARXIKH
TAFOI BENIZELON ARXIKH
Μνήμες στο ειδυλλιακό πευκόδασος
SEITAN LIMANIA ARXIKH
KNOSSOS ARXIKH
STAYROS AKROTHRIOU ARXIKH
Θάλασσα, ήλιος και Ζορμπάς
ENETIKO LIMANI ARXIKH
ARGYROUPOLI ARXIKH
LIMNH KOURNA ARXIKH
You can also choose one of our recommended tours that include fun, recreation and unforgettable experiences.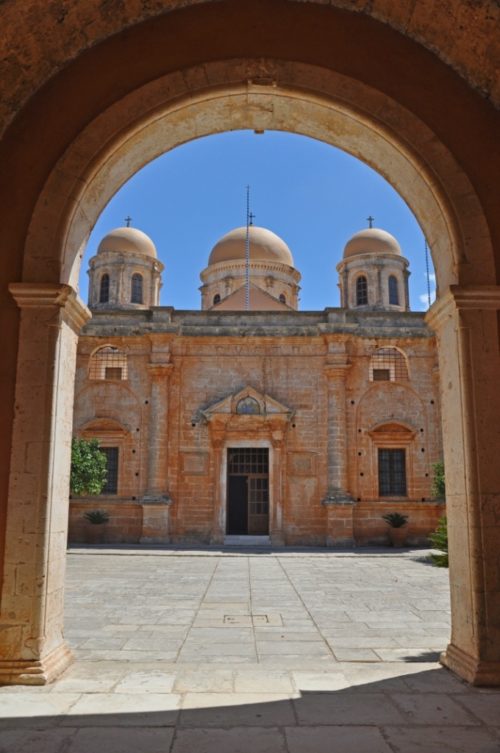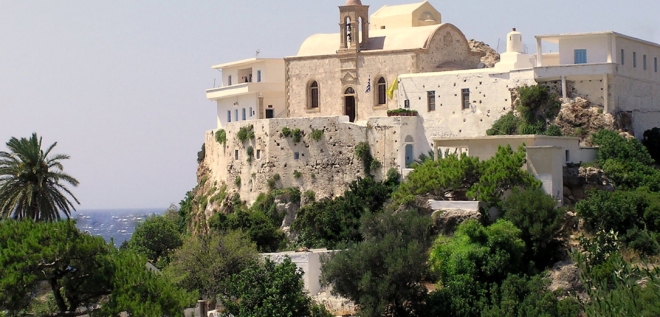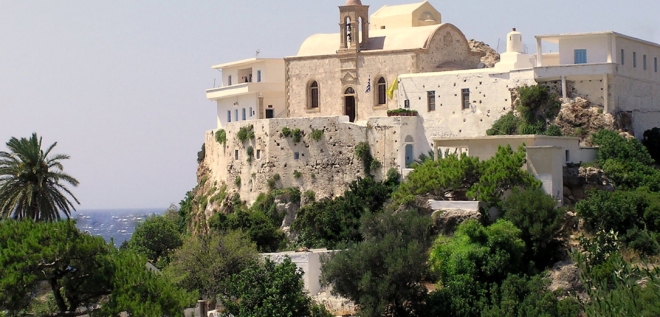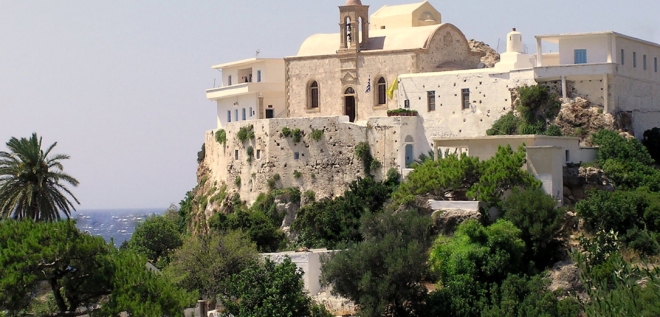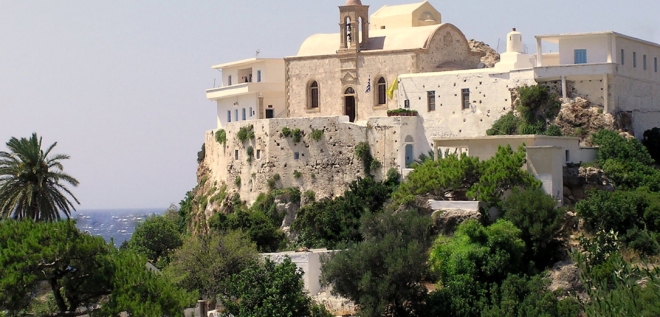 West Crete Express mix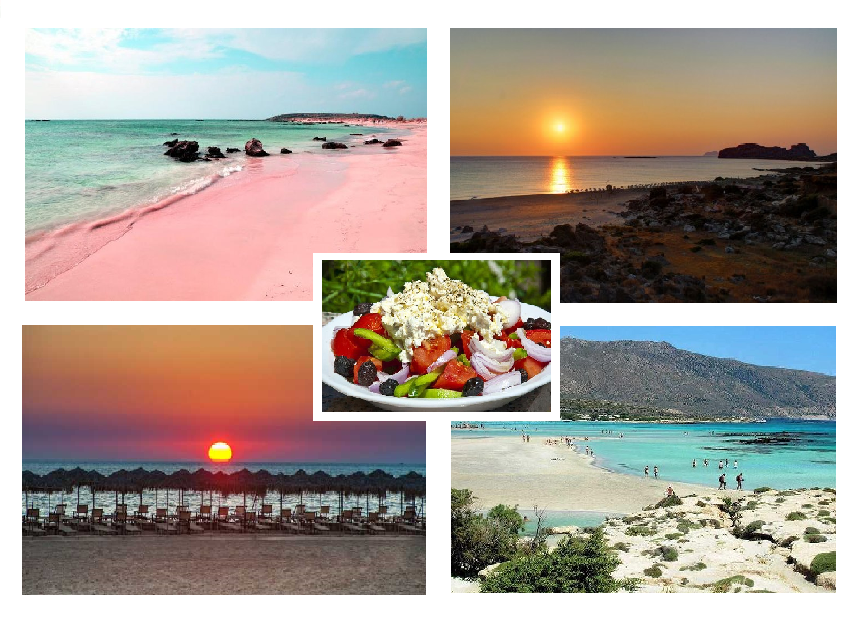 Rethymno mix
Rethymno Town, Nature Crete
agia triada mix
Agia Triada,Stavros,Venizelos Tombs
elafonisi mix
Elafonisi, Chrisoskalitissa, Elos
kournas mix
Glass Art, Kournas,
Argiroupolis
knossos mix
FALASSARNA OLIVE WINE MIX
Wine and Olive,
Falasarna Beach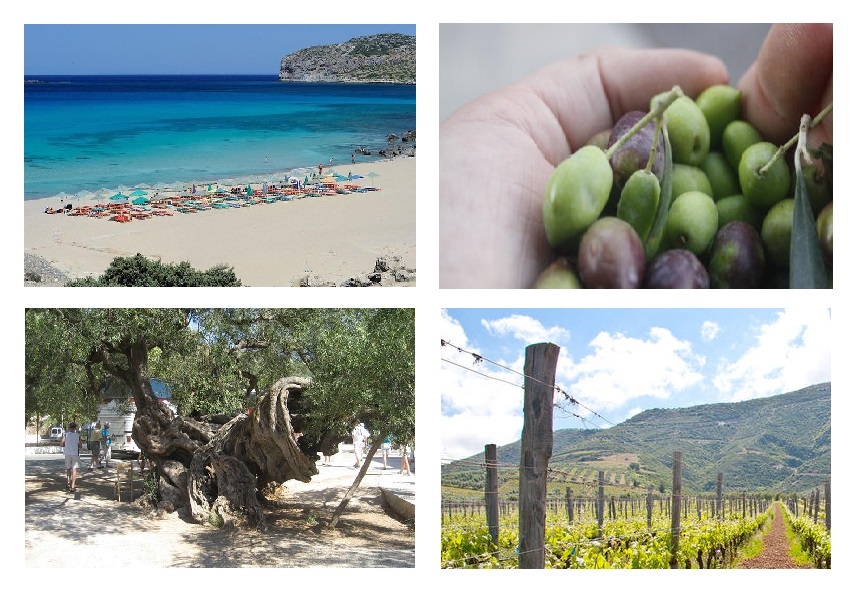 Aquarium Dinosauria mix
CRETAquarium, Dinosauria Park
falassarna brewery mix
Falasarna beach , Cretan Brewery
botanical park mix
Cretan Olive and Nature Paradise
Imbros mix
Hiking Imbros Gorge,
Sfakia, Drosoulites
Palaiochora mix
Beach & History,
Palaiochora, Kandanos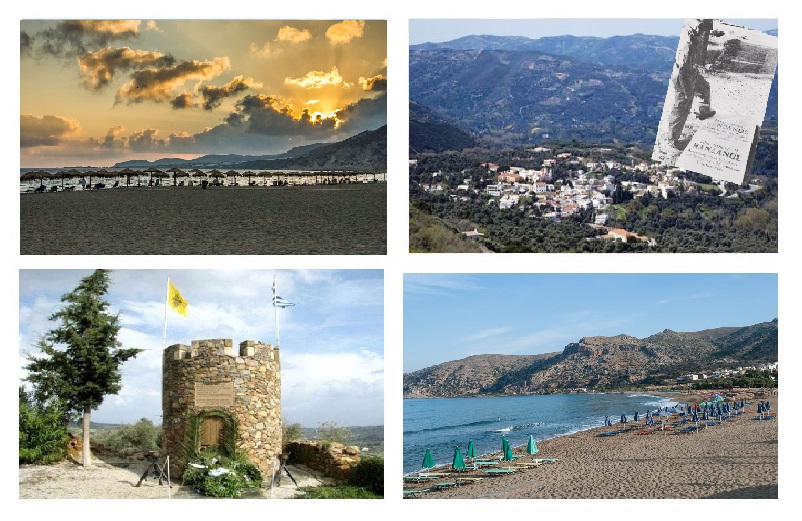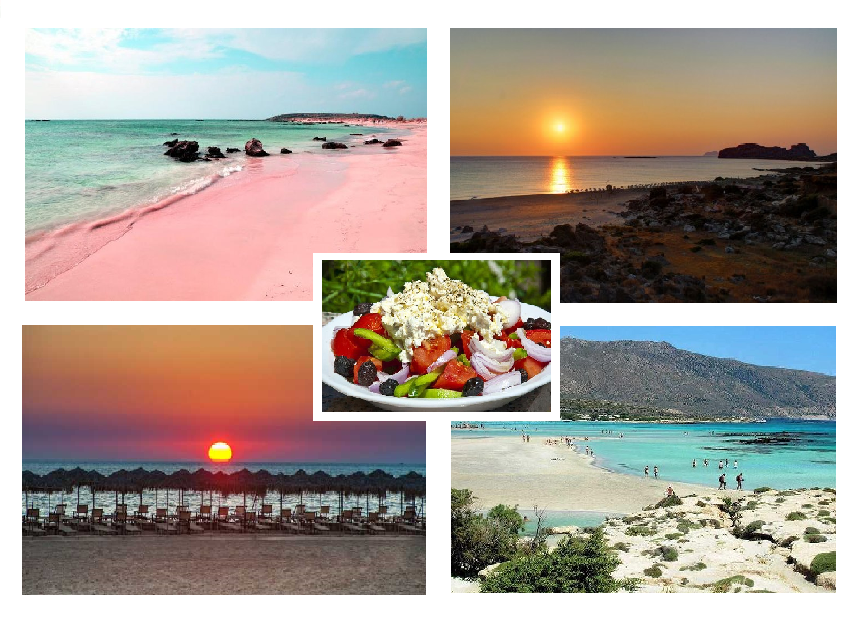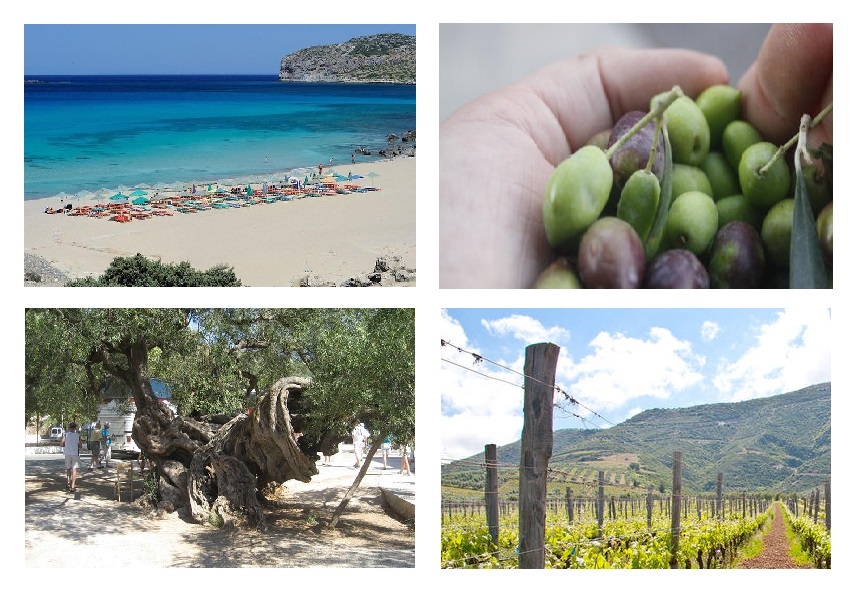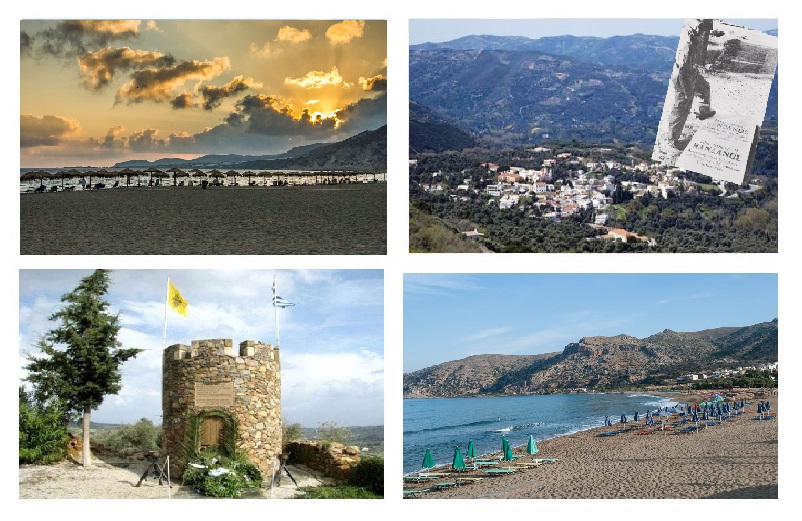 For the organization of the excursion of your choice, the participation of at least 10 people, parents, children, friends, etc. is required.